Media & News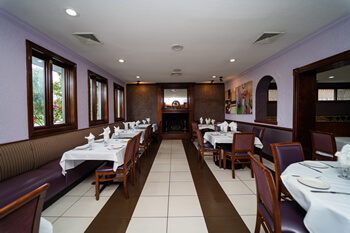 - Best of c-ville
Best indian Restaurant 2021
Winner of Best of CVille for Indian Cuisine again in 2021. Adding to our win in 2013, 2016 and 2020!
Best of C-Ville 2021
- Richmond Magazine
Best indian Restaurant 2019
Rated head of it's class by Richmond Magazine, "If you've never experienced Indian cuisine, you are in for a treat." Wonderful Indian food, spicy and aromatic favorites cooked in authentic tandoori oven. Wide range of favorites, including vegetarian options. Providing acclaimed contemporary Indian fare, Milan Indian Cuisine offers a colorful, sophisticated space with a daily lunch buffet.
ALL OF OUR FOOD IS NATURAL AND FRESHLY PREPARED DAILY ON PREMISES WITH NO ADDITIVES OR PRESERVATIVES.

LUNCH
Mon - Sun : 11:30 AM - 02:30 PM

DINNER
Mon - Sun : 05:00 PM - 09:30 PM
© Copyright 2022, Milan Indian Cuisine. All rights Reserved.