Best Indian Restaurant in Charlottesville, Virginia.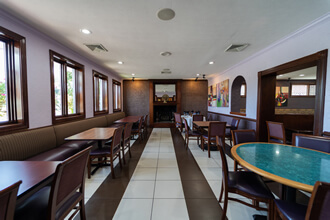 We will be serving small plates and family size meals.
We will be serving plenty of vegan options gluten free options.
We use no artificial flavors, coloring or ingredients in anything, ever.
We roast and grind our own spice blends and make all our chutneys & souces in-house.

LUNCH
Mon - Sun : 11:30 AM - 02:30 PM

DINNER
Mon - Sun : 05:00 PM - 09:30 PM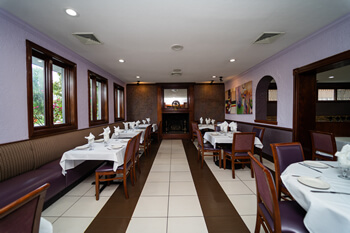 We are voted best indian restaurant in Charlottesville since 2003.
If you have never before experienced indian cuisine you are in for a treat. We offer a richly varied menu of fresh natural ingredients, wholesome sauces and flavorful spices.
All of our food is natural and prepared daily on the premises with no additives or preservatives.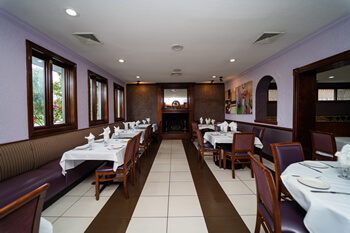 - Best of c-ville
Best indian Restaurant 2021
Winner of Best of CVille for Indian Cuisine again in 2021. Adding to our win in 2013, 2016 and 2020!
Best of C-Ville 2021
- Richmond Magazine
Best indian Restaurant 2019
Rated head of it's class by Richmond Magazine, "If you've never experienced Indian cuisine, you are in for a treat." Wonderful Indian food, spicy and aromatic favorites cooked in authentic tandoori oven. Wide range of favorites, including vegetarian options. Providing acclaimed contemporary Indian fare, Milan Indian Cuisine offers a colorful, sophisticated space with a daily lunch buffet.
© Copyright 2023, Milan Indian Cuisine. All rights Reserved.